The Spark Broadcasts from Brandon, MB.

Serving Westman and beyond…
THE SPARK brings you classic rock, with more variety. Not an idle claim. Unlike radio stations with a 400 song playlist, we bring you a galaxy of 5,000 songs. Old favorites, deep album cuts, and tunes you thought you forgot.
Add to the mix local artists and news from Western Manitoba and local events, and you'll find yourself sticking with us.
Have a quick look at our Mission Statement to find out what drives us. Send us your programming suggestions and your favorite tunes – email us at requests@sparkwebradio.com
And, most importantly, tell your friends!
Thought of the Day:
"Winning isn't everything but making the effort to win is." – Vince Lombardi

Dad Joke of the Day
Why do basketball players stay home during the off-season? They aren't allowed to travel!

Random Fact of the Day:
The average American dog will cost its owner $20,000 in its lifetime.
Visit us today at 747-10th Street in Brandon, Manitoba.
Sales and service of all musical instruments.
Sound and light equipment.
Sales and rentals plus plenty of accessories available.
Ask about their virtual music lessons.
Call 204.728.1110
"The 40″ is Brandon's Premiere Nite Club
for live music entertainment and
proud sponsor of The Spark's local music file!
Visit them today at 210 – 18th Street North in Brandon.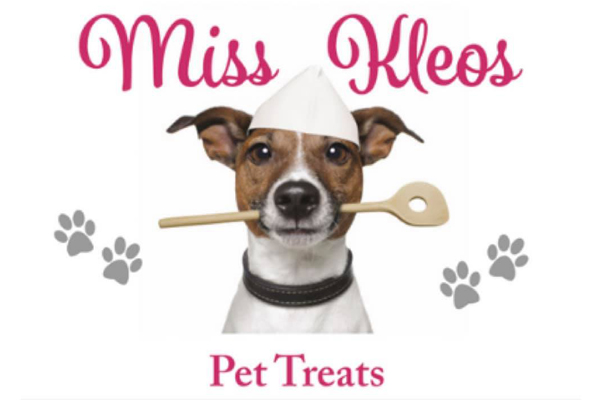 miss kleos pet treats
100% Made in Manitoba Pet Treats
Locally sourced ingredients – never imported!
10% of profits every month are donated to local Animal Rescues
Farm to Bowl Treats you can Trust!
Miss Kleos Pet Treats are available in Brandon
at Sobey's South End and several locations in Winnipeg
Visit their website: kleoscookiesntreats.ca
| Visit their Facebook page www.facebook.com/MissKleosPetTreats
The annual United Way Brandon & District fundraising campaign is underway, with a desperate need to raise $500,000. If they don't make it, they won't be able to meet the requested funding from 29 local agencies that are on the brink of collapse as it is.
More counsellors are needed… more beds need to be made… more mouths to feed. Simply put, the need to support is the greatest it's been in decades. If you can, give. It's not HOW MUCH you give… it THAT you give. Every little donation counts.
#wearecommunity #locallove #uwbdn
benny's
restaurant & catering
Your Downtown Brandon home away from home.
Catering services available 7 days a week,
your home or ours!
Our menu is is designed to meet your expectations!
Home of the comfort food.
Find us on Facebook, Instagram and Twitter.
Twisters has 24 flavors of hard ice cream and 10 flavors of soft ice cream to choose from, you can also combine flavors!
Enjoy our super creations including: sundaes, fudgie brownie delights, twisters, milkshakes, mini donuts and much more!
Visit Twisters at
305A – 18th Street North in Brandon.
For hours of operation visit
Twister's Facebook page here.
Direct Furniture Warehouse is a locally owned family business started in Feb 2018.
Located at 1828 – 18th Street, North Direct Furniture Warehouse specializes in quality mattresses, furniture, and appliances as well as a variety of miscellaneous goods.
Furniture includes cloth and leather couches, theatre chairs, sectionals, and kitchen and pub-style tables and chairs. You'll also find appliances including washers, dryers, fridges, stoves, and dishwashers from brands such as Samsung, LG, and Frigidaire.
All sizes of beds from brands as Serta, Springwall, Beautyrest, Escape, and more.
For more info please visit their website: https://directwholesalefurniture.ca/
The "Spark at Work Network" Contest
brought to you by forbidden flavours
1060 – 18th Street, Brandon
The Spark's "At Work Network" will be back in action in 2021.
It's a chance to win a free coffee break with coffee and treats from Forbidden Flavours on 18th Street of Brandon, and mugs from the Spark.
Watch this space for the relaunch of this program in the new year.
UPCOMING EVENTS
Keep returning for information on
upcoming live events and on-air promotions.
J
Watch this space for the relaunch of this program in the new year.​